APC Technology Group PLC provides the design, specification and distribution of specialist electronic components and systems, lighting technologies and connectivity products that help our customers produce better equipment, improve efficiency and achieve superior performance.
The group now consists of 10 companies, including Euro-Tech, each with it's own specialism in a particular area of the electronics industry.
Please use the links below to find out more about the APC Group of companies.
Co-Tron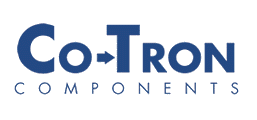 Co-Tron Components Limited was established to fill a niche in the automotive industry market enabling us to supply required quantities as opposed to pack quantities. Since then Co-Tron has formed a strong partnership with all our main suppliers.
Read More