B44066D7100M400
B44066D7100M400 3-Phase Harmonic Filter Reactor from Epcos.
Currently available from euro-tech stock is the B44066D7100M400 3-Phase reactor from Epcos.
Part Number: B44066D7100M400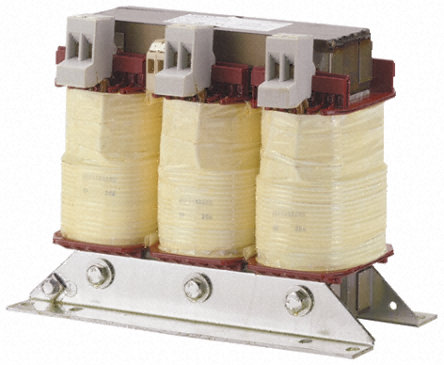 Description:
High harmonic loading capability
Very low losses
High linearity to avoid choke tilt
Low noise
Convenient mounting
Long expected life time
Manufacturer: Epcos (Was Siemens)
Price: £ Available on Application
Quantity: Currently 5 Pieces.
**NOTE: This item is VERY heavy and will need to be shipped on a pallet. Please contact us for further details**
A full data sheet for B44066D7100M400 is available to download here.